The single "Always Be With You" is really starting to take shape. This is going to be the first single from the album "Onwards And Upwards".
Dave has added his drums....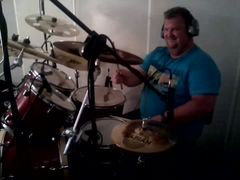 Then a bit of mixing...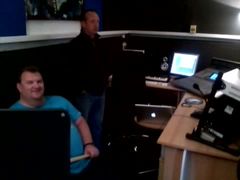 Ric added the clarinet, Melissa added flute, keyboard and guide vocal. A bit more mixing was done on Thursday 30th May then Dave Wilkes put down the guitar part on 6th June and the very excited mini backing singers sang their little socks off.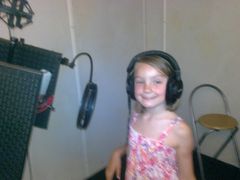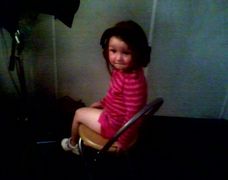 ....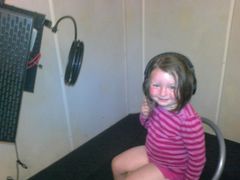 A bit more mixing needs to be done before the lead vocal is sung, then tweaking and mixing, then we should be just about there ....We hope it to be all done and dusted with bells on by mid June.