We are sad to announce that our beloved drummer Dave is retiring from the band due to work commitments out of his control.
We have worked with Dave for the past 2 and a half years and have played some great gigs and had a lot of laughs. He has had to hang up his sticks for the moment and we will miss him greatly.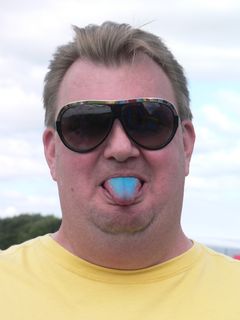 Dave has supplied the percussion and laughs for our performances at :-
Gosport Michaelmas Fayre 2010 and 2011
Stokes Bay Vehicle Rally 2010 and 2011
The Fountain Rowlands Castle
Lordshill Community Centre
Mau Mau bar London
Swan Cosham
Bridge Tavern
Beaulieu Motor Museum
Shepherds Crook
The Hobbit
The King Alfred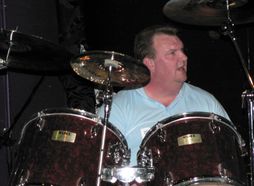 His last performance with us will be this Sunday 19th Febuary at 3pm King Alfred Northam Road Southampton.
We are all sad to see him go but we will always stay in touch ( can not stop him !! ha ha..)